Attorney
Mike Scheurich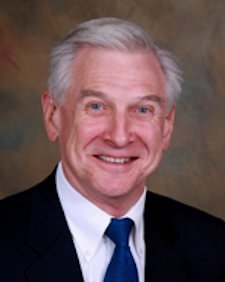 Mike Scheurich's practice is focused on real estate litigation and taxation work, estate planning, probate and municipal law.  Mike has been a member of the following committees for the Winnebago County Bar Association: Unauthorized Practice of Law, Real Estate, Estates, Legal-Realtor and Legal-Fiduciary and has served as the Secretary of the Unauthorized Practice of Law Standing Committee of the Illinois State Bar Association.
Attorney
Jim Tuneberg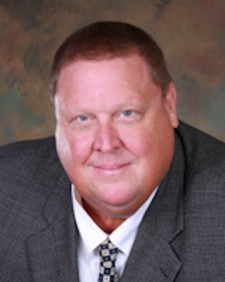 Jim Tuneberg's practice is mainly focused on property assessment challenges, zoning and land development matters, real estate and adoptions. Attorney Tuneberg's diligence in challenging property assessments has resulted in significant savings to many personal, commercial and industrial property owners whose taxes have been reduced. There is no fee for this service if a reduction in property taxes is not achieved. Jim Tuneberg's practice also includes Real Estate Transactions and Estate Planning and Adoptions.
Attorney
Jim Rodriguez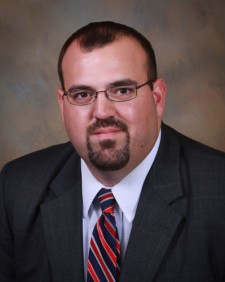 Jim Rodriguez came to us from the State's Attorney's Office. Attorney Rodriguez' practice is focused on zoning, real estate transactions, litigation defense and prosecution, property tax assessment and abatement and municipal law. Attorney Rodriguez was born and raised in Rockford, Illinois.  He resides in the area with his wife and three children.
Attorney
Tom Bueschel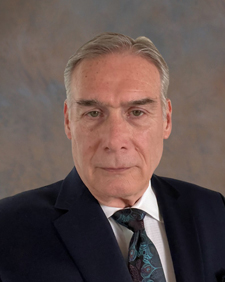 Attorney
James Hursh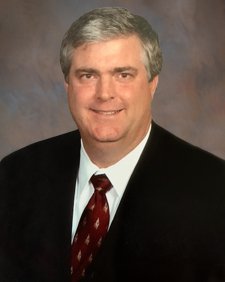 From beginning his legal career in 1996 after graduating from The John Marshall Law School in Chicago, Jim has been a well-respected member of the Northern Illinois legal community with an excellent reputation for serving clients in numerous areas of law in both the public and private sectors. Besides operating his own practice in Belvidere for almost ten years, Jim served as the Boone County State's Attorney from July 2004 to December 2008. His broad base of experience and exceptional work ethic make him a welcome addition to the law firm of Guyer and Enichen where he will help clients in many areas of law, including: civil litigation, real estate, governmental law, estate planning & wills, probate litigation, land use, and general assistance to businesses and corporations.
Attorney
John Lanpher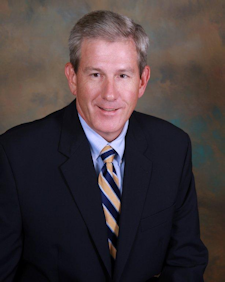 From the small to the large, sophisticated and complex transactions, John Lanpher's practice is focused on asset and stock purchases, mergers & acquisitions and joint ventures. John's practice includes a healthy dose of health care, general corporate law, and commercial real estate. His corporate practice includes entity formation and maintenance, employment agreements and related contracts, like compensation, deferred compensation, profit sharing and ESOPs. He has also represented manufacturers in contract matters with the Department of Defense procurement agencies. Attorney Lanpher's services to the healthcare industry includes the creation and maintenance of medical business entities, joint ventures with national health care providers, fraud and abuse compliance programs, hospital contracts, medical directorship agreements, physician and allied health professional employment agreements, nurse practitioner collaboration agreements, medical staff bylaw matters, risk management issues and more. Further, he represents commercial lenders by creating attorney-prepared documents, review of LaserPro loan documents, and addresses risk management and loss mitigation for his lender clients. John is active in the community, as past Chairman of the Rockford Chamber of Commerce, board member of the Illinois Chamber, past chair of the Rockford Regional Health Council, and pro bono lawyer for a number of not for profit organizations.