You Deserve the Best Civil Defense Lawyers
Skilled in Estate Planning
We Handle Small to Large and Complex Buy-Sell Transactions
Compassionate Family Law Attorneys
Competence in Property Assessment Challenges, Zoning and Land Development Matters
Knowledgeable Adoption Lawyers
Experienced Commercial Litigation Attorneys
Experienced with Large Commercial Real Estate Purchases, Sales and Leasing
About us
Guyer & Enichen is committed to the prompt and economic resolution of the legal challenges facing our clients.
Founded in 1928, Guyer & Enichen is one of the oldest and most respected law firms in Rockford.
Many of the firm's attorneys are frequent speakers and authors on a broad range of legal subjects and occupy leadership positions within Rockford's and Illinois' professional, civic, community and charitable organizations.
Guyer & Enichen remains committed to personalized lawyer-client relationships, sound legal analysis achieved by our lawyers' team effort, responsiveness to our clients' changing needs and cost effectiveness.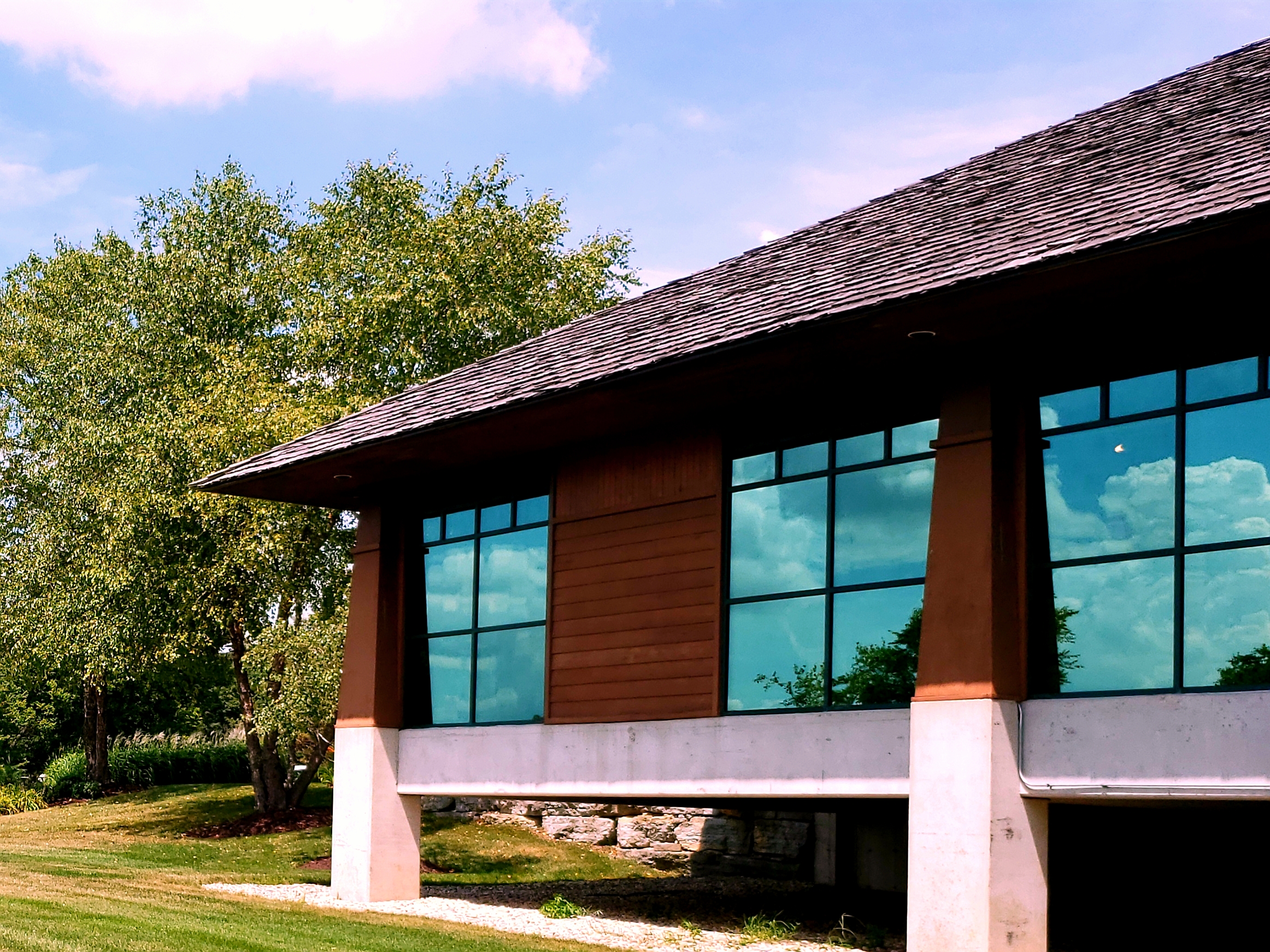 Contact us
Shoot us a message and well get back to you as soon as possible!
DISCLAIMER: If you send a lawyer or law firm email through this service, your email will not create an attorney-client relationship and will not necessarily be treated as privileged or confidential. You should not send sensitive or confidential information via this email service. The lawyer or law firm to whom you are writing may not choose to accept you as a client. Moreover, as the Internet is not necessarily a secure environment it is possible that your email sent via the Internet might be intercepted and read by third parties.